This is a collection of my current and past avatars. Use the download links for the maximum resolution version.
I have waived all copyright and related or neighboring rights to these works under the terms of CC0 1.0 Universal.
Current
Octoahedron with background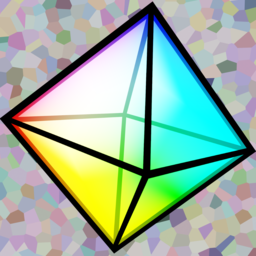 Octoahedron without background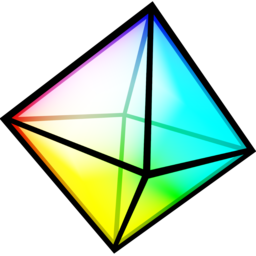 A letter S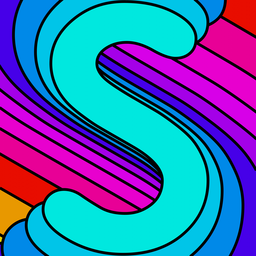 2014-2021 (on Scratch)

Random other one
I don't think this was ever used anywhere public, but I am including it for posterity anyways.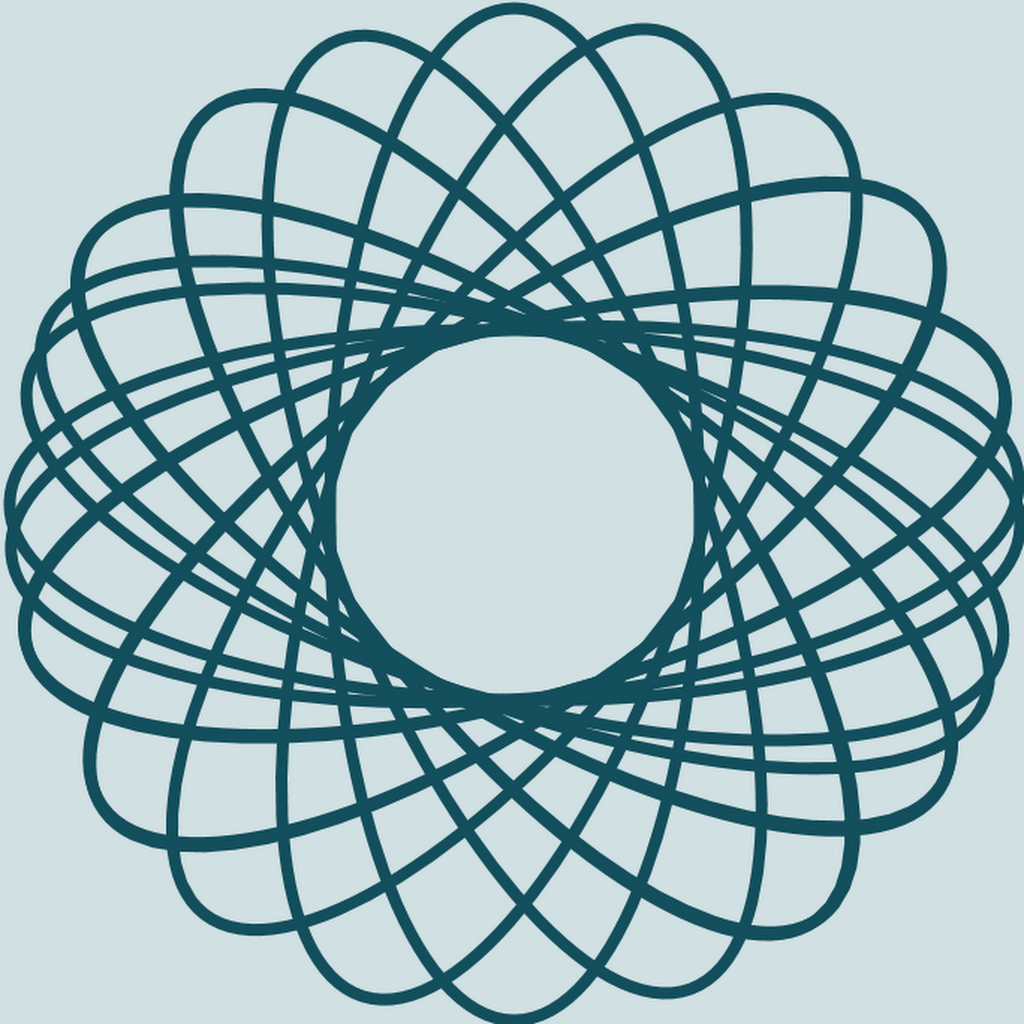 ---